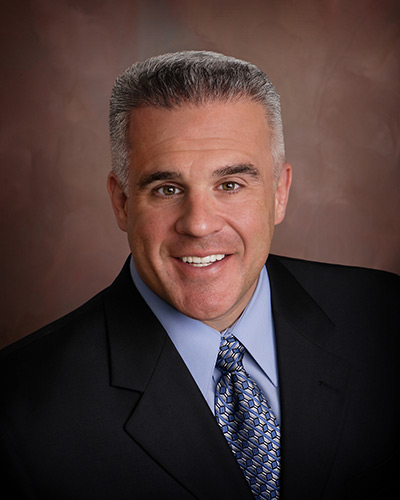 Dan Geltrude established Geltrude & Company, LLC in 1995 with a simple yet ambitious vision: To offer clients pioneering and proactive accounting and tax services that go beyond the traditional and enter the strategic – and to do it in a focused and mindful way. Since its founding, Geltrude has become a premier accounting and financial advisory firm, providing boutique services to a select client base.
Because of his vast knowledge and outstanding communication skills, Dan has become the "go-to-expert" for major media outlets for all finance, economic, accounting and tax topics. As a seasoned media expert, some refer to him as "America's Accountant." However, Dan remains focused on using his skills and experience to deliver value to Geltrude clients. There is no substitute for real world experience and Dan has plenty of it. That is why business owners look to him for counsel.
At this point, Dan is primarily sought after to provide business consulting services for privately held companies and wealthy families. Dan has extensive experience in the real estate industry and is looked to for advice by many premier real estate developers. Dan also directs the firm's Family Office Practice where he focuses on servicing the complex and sophisticated needs of wealthy families and the firms that advise them.
Dan is a highly respected member of the accounting profession. In 2010, Dan was appointed by the Governor to the NJ State Board of Accountancy where he continues to serve. However, Dan is not your typical CPA! He has served on the board of directors for two successful banking institutions over a fifteen year period and currently continues with a third in an advisory capacity. He passed the series 7 exam (no longer active) and currently holds a license for life, health and disability insurance. Finally, as a college professor Dan teaches various accounting courses at Montclair State University.
Dan holds a B.S. in Accounting from Rider University, an M.S. in Taxation from Fairleigh Dickinson University and a Masters Degree in Human Resources and Employment Relations from Penn State University.