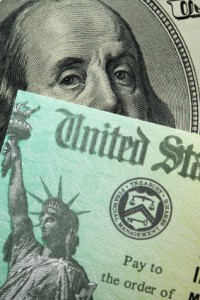 All too often, accounting is viewed as a report of the past; a static ledger of profits, losses, and transactions; a mere record of history.
We understand, however, that more than a reflection of the past, accurate accounting is a launching pad to the future, and it forms the foundation of sustainable growth and long-term profitability. This is equally true for global corporations, start-up businesses, and families and individuals. The key to activating this launching pad, however, is the ability to interpret the past and apply its lessons to the future.
At Geltrude, we possess that ability, and automatically woven into all our accounting services is our hallmark entrepreneurial attitude that makes us continually alert to trends and consistently attuned to possibilities for you and your business. Beyond listing the numbers, our professional accounting team provides comprehensive analysis and data interpretation, resulting in a practical and vital tool that can guide growth strategies and add value to your business or personal finances.
From the needs of the small business owner to the Fortune 100 CEO, Geltrude is the leader in providing proactive accounting services that help clients reach their financial objectives.
Audits of privately-held companies
Attest reports (compilations, reviews, agreed-upon procedures)
Employee benefit plan audits and compliance
Annual & periodic financial report preparation
Financial statement analysis
Financial planning & value-added services
Multi-year financial projections for management, banks, creditors, & potential investors
Accounting systems design & implementation
Financial budgeting & projections
Computer hardware/software selection & installation
Cash flow management