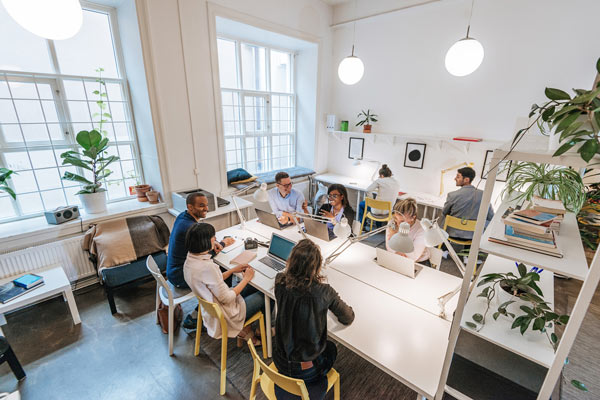 In a Geltrude survey of 336 family member executives of middle-market family owned businesses, we discovered four interrelated concerns:
Profitably growing the business
Most family members at their companies are highly motivated and determined to build their companies. At the same time, being able to continue to grow the business and add to the bottom line can go a long way to alleviating any problems that might be affecting the family or the company. Geltrude understands these issues and tailors its services to improve profitability.
Ensuring family harmony
Dealing with family discords can be financially and emotionally costly. From outright "warfare" to subtle sabotage, conflicts among family members can easily damage the operational effectiveness of their companies and cause painful divides in the family. By gaining the trust of family members, Geltrude is experienced in matters ensuring family harmony.
Creating more personal wealth
Increasing personal wealth is often closely tied to effectively growing the business. At the same time, there are many steps family members can take to leverage and protect their wealth. Geltrude looks for every available opportunity to assist in maximizing personal wealth.
Succession plan
Without a well thought through succession plan, family businesses can easily derail. It is regularly necessary to make sure the appropriate people, such as the next generation, are ready and able to take over the reins of the family business. Geltrude designs plans to ensure that the business is transferred to the next generation in the most cost and tax effective way possible, taking into account the structure of the family.