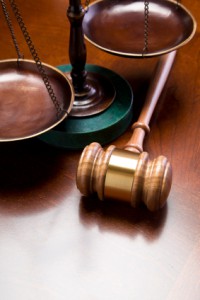 With litigation becoming both more commonplace and more complex, now more than ever attorneys and business owners need the reliability of solid and indisputable evidence to support their cases. Our professional team of forensic accountants combines advanced skill in financial investigation and analysis with extensive experience in and understanding of the legal process.
When clients enlist the services of Geltrude' s litigation support team, our experts, including an in-house tax attorney, immerse themselves in the numbers. We examine complex financial data and uncover the hidden connections they contain. We analyze the soundness and legal weight of our clients' positions – as well as the positions of the opposition – and we compile comprehensive supporting documents and materials, including financial reports and exhibits.
Experienced in both civil and matrimonial proceedings, our litigation specialists provide support in arbitrations, mediations, depositions, cross examinations, discovery interrogations, and financial and fraud investigations.
As you prepare your legal approach, we help you prepare your evidence. And if court appearance becomes a reality, we provide compelling expert witness to substantiate your case.
Irrefutable evidence as well as the ability to present that evidence with confidence and authority are vital to persuasive and effective representation. At Geltrude, we proactively identify every possible financial and accounting weakness and then help you build a strong case based on the solid foundation of undeniable truth.
Business Valuations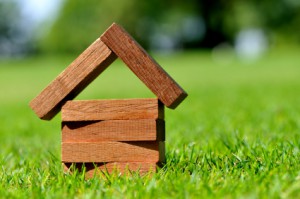 Gone are the days when inventory, income, and expenditures solely formed the core measuring rods of business valuations. In today's progressive, global economy, value derives from both tangible and intangible assets. From physical capital and licenses to intellectual property and proprietary technology, an accurate and functional valuation takes all of these and more into account.
At Geltrude, we carefully assess both traditional and emerging sources of value ranging from the customary to the novel. Our highly-experienced analysts and researchers identify and appraise every aspect of your business – including financial information, past performance, and future projections – and evaluate these against the backdrop of current economic conditions and trends.
Applying discerning skill to our findings, our team prepares a comprehensive valuation report that not only offers an unparalleled degree of credibility but also itself becomes an asset to your business, forming a foundation from which to launch strategies for increased growth and profitability.
Our business valuation services help you make informed decisions regarding business purchases/sales, shareholder buyout agreements, stockholder disputes, and estate and gift tax planning. And working closely with our strategic partners, we also provide valuations for complementary assets such as personal property and real estate.
Because we are entrepreneurs ourselves, we understand the importance of accurately determining business value. As your key financial advisor, we assess your current standing and then help you use that standing to accomplish today's objectives and achieve tomorrow's goals.