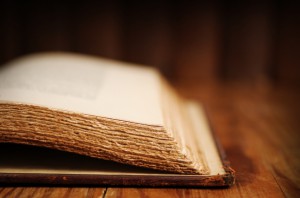 Geltrude & Company, LLC is a leading accounting and financial consulting firm delivering advanced expertise and capabilities with a personal touch and mindfulness.
Established in 1995 by Daniel J. Geltrude, Geltrude & Company provides accounting, auditing, and tax services as well as litigation support, business valuations, succession planning, loan restructuring, estate planning, and comprehensive financial and profitability consulting. Our clients represent a wide variety of business and individual interests and include manufacturers, wholesalers, retailers, import/exporters, professional practices, and non-profit organizations.
Since opening our doors in 1995, we have grown exponentially through referrals and acquisitions. What was once a small operation is now a full-service firm with a dedicated team of accomplished professionals, each of whom has been carefully selected to ensure that clients receive the finest service to achieve their unique objectives and aspirations.
Today, Geltrude continues its growth while keeping our gaze firmly fixed on the mission of providing our clients superior services that go beyond the traditional and enter into the strategic. Not only do we meet your needs for today but we also help create a better future for your tomorrow.
At Geltrude, we take an individual interest in each of our clients. We are proud of our commitment to building personal relationships and our outstanding record both of proactive communication and of responsiveness to client requests and inquiries. When you choose Geltrude, we pledge to match your enthusiasm for your goals with our own and to partner with you as, together, we grow your business.