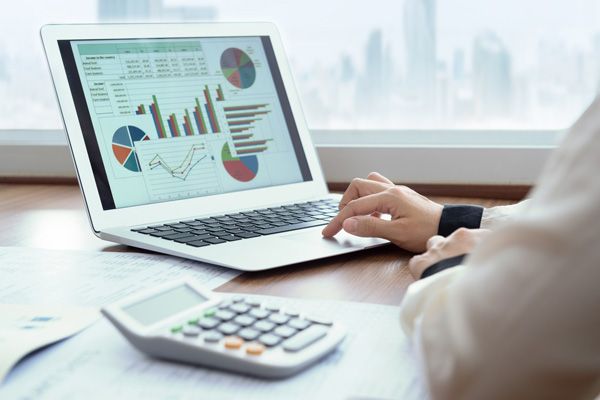 More likely than not, you went into business to create wealth and provide a valuable product or service. Effective operational structure frees you to do this.
Our management professionals understand entrepreneurship, and we know what it takes to keep your organization moving in the right direction. That's why entrepreneurs and businesses rely on us for comprehensive business management services.
From the big-picture issues of budgeting, forecasting, and planning to the nuts-and-bolts operations of payroll, lease negotiations, and billing and accounts receivable, we manage your business operations and ensure a solid structure that will support growth and viability.
Our expertise includes:
Taxation and Accounting
Billing and Accounts Receivable
Trial Balance Reports
General Ledger
Cash Management
Staffing and Payroll
Contracts, Leases, and Partnerships
Budgeting and Forecasting
Business Valuations
Compensation Planning
Professional Transactions
Eldercare:
Golden years present golden opportunities to pursue new interests, but they also can present new challenges to face. Our full array of eldercare services helps you seize the former and face the latter.
We lighten your regular "to-do" list by handling important tasks such as banking, paying bills, managing medical records and insurance claims, overseeing real estate and property management, and handling tax planning and preparation.
We protect your interests by evaluating any investments, pensions, trusts, annuities, and insurance payments to ensure you are receiving all the benefits to which you are entitled.
We help ease the burden of life's changes by working with you to ascertain and prepare for your future needs. From housing and financial needs and estate planning to disability or death of a family member, we help you prepare.