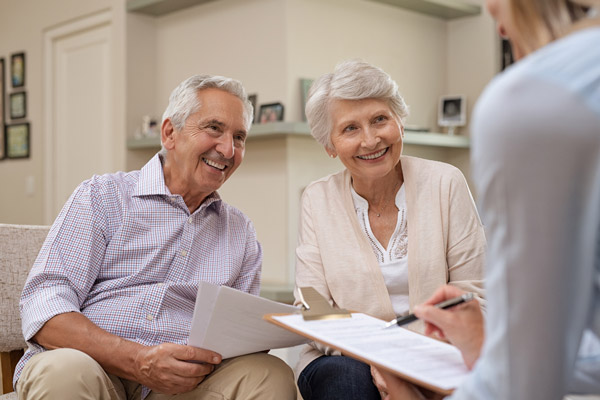 Financial Planning:
With significant and comprehensive experience in financial management and consulting, our professionals can help you chart a course to achieve your financial goals.
Whether your aim is to secure your retirement, maximize tax benefits, and invest soundly or create wealth, arrange for optimal insurance coverage, and leave a legacy through your estate and charitable donations, we build a strategy that encompasses as many – or as few – factors as your unique needs and goals require.
Retirement Planning:
For entrepreneurs, business owners, and high-net worth individuals, securing a financial future is synonymous with maintaining and maximizing a desired lifestyle.
Geltrude professionals partner with you to evaluate your current financial standing, project your future needs, and structure your resources and investments to help you keep the lifestyle you desire.
Our expertise includes:
Financial forecasting to determine the relationship between resources and future needs,
Maximizing retirement account withdrawals,
Solidifying insurance benefits,
Providing comprehensive eldercare services,
Assisting with qualified and non-qualified retirement plans
Optimizing post-tax yields
Arranging salary continuation for business owner and for spouse in case of owner's death
The best retirement planning positions allow you to have the best retirement possible. Our team can put you on sound financial footing to make this a reality.