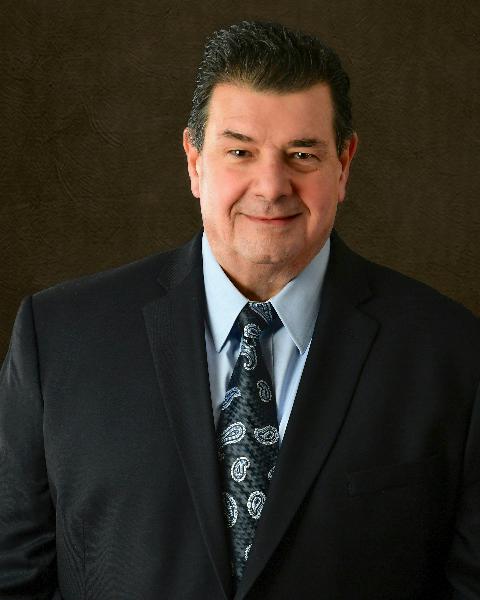 Charles J. Pivirotto brings more than 40 years of experience in public accounting, tax and consulting services to Geltrude, and he offers clients a rich blend of financial, tax and business operations experience.
He has concentrated his work in providing clients with his understanding and analysis of financial reporting, business and tax planning enabling them to maximize their profitability and minimizing their tax burden. In addition, he supports them with his complex business advising expertise in accounting, financial reporting, taxation, estate, retirement and financial planning matters.
He has been awarded a Certificate of Educational Achievement (CEA) by the American Institute of CPA's Continuing Professional Education Division for "Tax Planning and Advising for Closely Held Businesses". He is a member of the American Institute of Certified Public Accountants and the New Jersey Society of Certified Public Accountants.
In addition to his work at Geltrude, Charles currently serves on the Board of Directors of Kearny Bank and Kearny Financial Corp.
He received a Bachelor of Science degree in Accounting from William Paterson University, Wayne, New Jersey.
Practice Areas
Financial Reviews & Compilations, General Accounting, Business Advisory Services, Partnership, Corporate, Estate & Individual Taxation, Tax Planning & IRS State Audits.
Industries
Construction, Manufacturing, Real Estate, Professional Services, Retail, wholesale distribution and Scaffolding
Professional Associations
American Institute of Certified Public Accountants (AICPA)
New Jersey Society of Certified Public Accountants (NJSCPA)