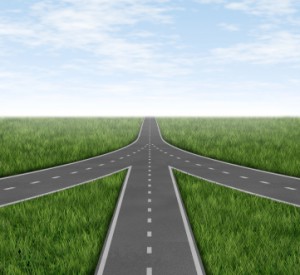 When your corporate growth strategy involves any type of merger or acquisition, securing the counsel of a knowledgeable and impartial professional is indispensable to realizing the greatest benefits, reducing unnecessary risks, and avoiding potential losses.
At Geltrude, our M&A specialists have extensive experience advising both small and large companies in every aspect of the merger and acquisition process, from opportunity analysis and evaluation through transaction negotiation to post-deal financial and operational restructuring.
Backed by a strong history of diverse business consulting, we perform comprehensive business valuations, identify avenues ripe for growth, initiate contact and direct communication with candidates, guide the transaction, provide innovative resolution strategies for overcoming any reorganizational obstacles, and recommend best practices for maximizing profitability and growth.
Because our own company history is one of planned expansion through internal growth and strategic acquisitions, we understand directly the intricacies of buying and selling, and therefore, we are able to assist you not only with the merger & acquisition process technicalities but also with your overall M&A strategy.