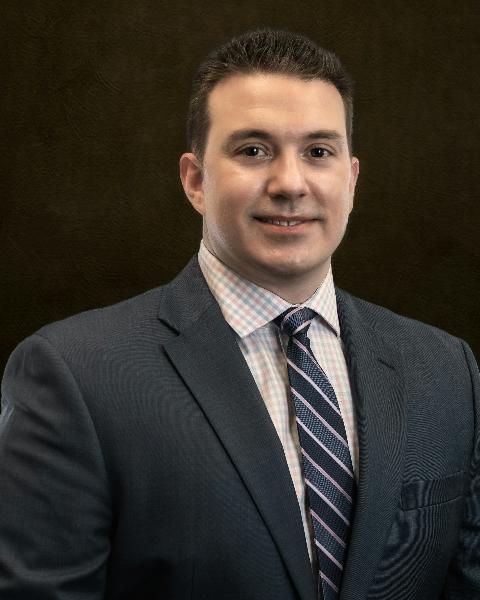 Kyle W. Bilin brings more than 15 years of experience in public accounting, tax and consulting services to Geltrude. He offers clients a rich blend of financial, tax and business operations experience for a variety of clients including construction, real estate, professional services, retail and manufacturing.
He has concentrated his work in providing clients with his understanding and analysis of financial transactions and tax expertise enabling them to maximize their profitability and minimizing their tax burden. Additionally, Kyle assists businesses and individuals with their tax compliance and planning needs.
Kyle puts emphasis on building relationships through direct interaction to reach an understanding of clients' needs. This is a key factor in providing exceptional service. Through research and sound analysis, he helps clients maintain financial viability in the present, while taking a proactive approach to achieve future goals.
He holds a Bachelor of Science degree in Economics and a Master's of Science degree in Accountancy from Saint Peter's University, Jersey City, New Jersey.
Practice Areas
Financial Reviews & Compilations, General Accounting
Partnership, Corporate, Estate & Individual Taxation,
Tax Planning & Representation, IRS and State Audits
Industries
Construction, Hospitality, Manufacturing, Professional Service, Real Estate,
Retail and Scaffolding
Professional Associations
American Institute of Certified Public Accountants (AICPA)
New Jersey Society of Certified Public Accountants (NJSCPA)